Julia Ann Liberacki
(1933-2008)
Information about Individual
BIOGRAPHICAL SKETCH FORTHCOMING
Photo Gallery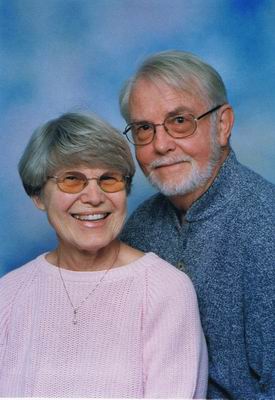 Julia Liberacki and Lorain Berg. 30 October 2004.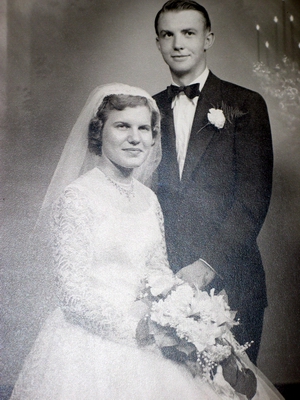 Wedding portrait of Julia Liberacki and Lorain Berg.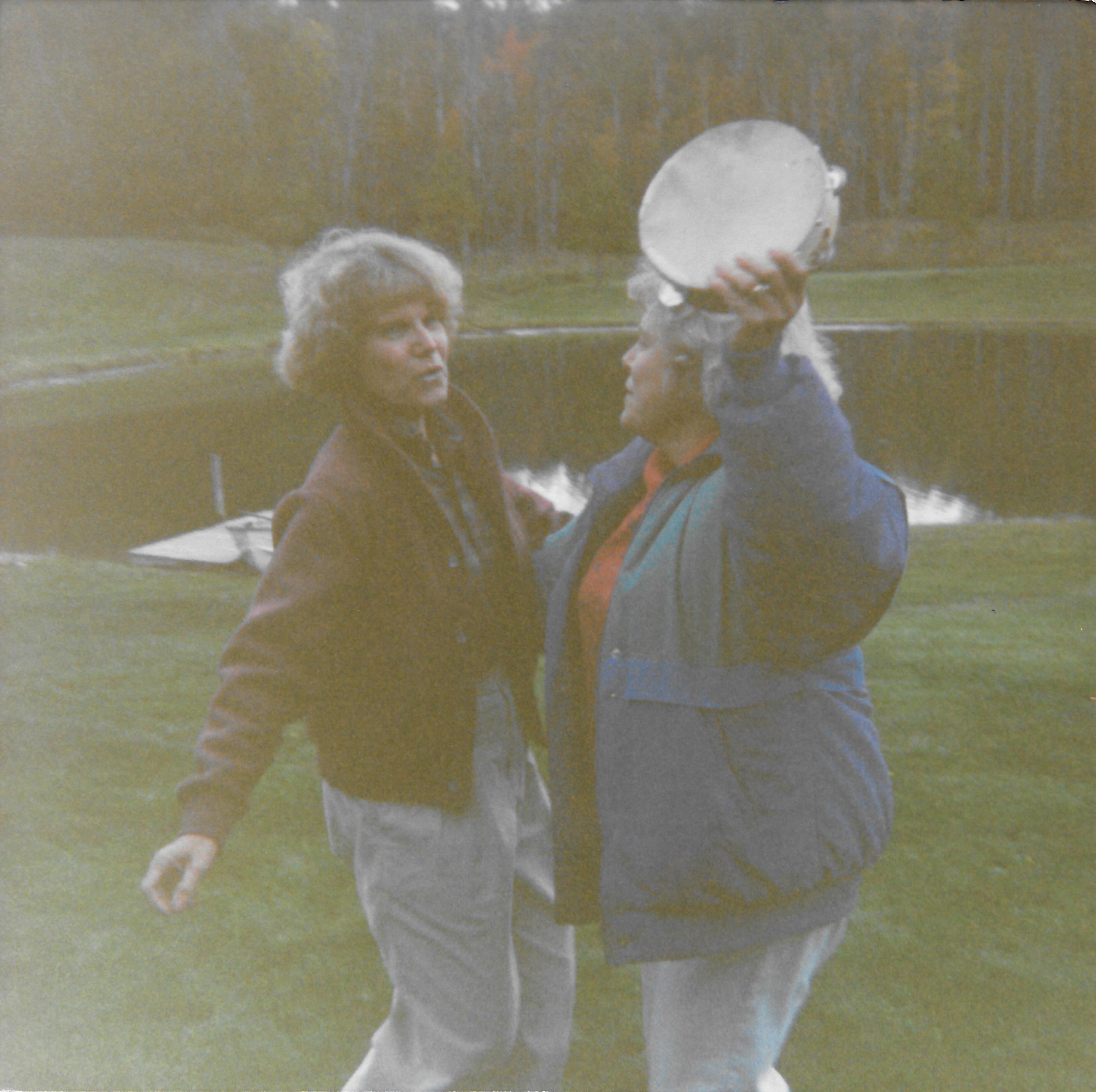 Julia Liberacki and Rita Liberacki at home of Lorain Berg and Julia Liberacki.
For More photographs
Documents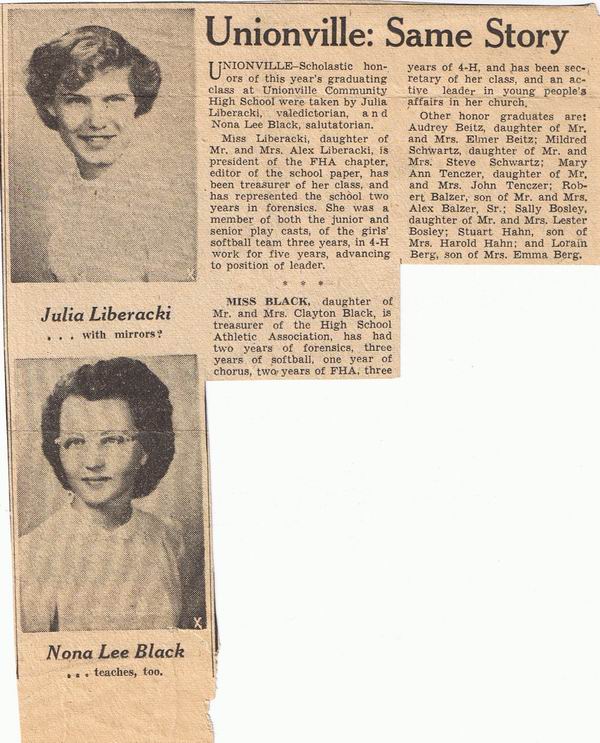 Newspaper article about the honor's graduations for the 1951 Unionville High School graduating class. Julia Liberacki was the valedictorian and Lorain Berg graduated with honors. Julia's parents Alexander Liberacki and Rachel Wilcox are mentioned as is Lorain's mother Emma Ehmann.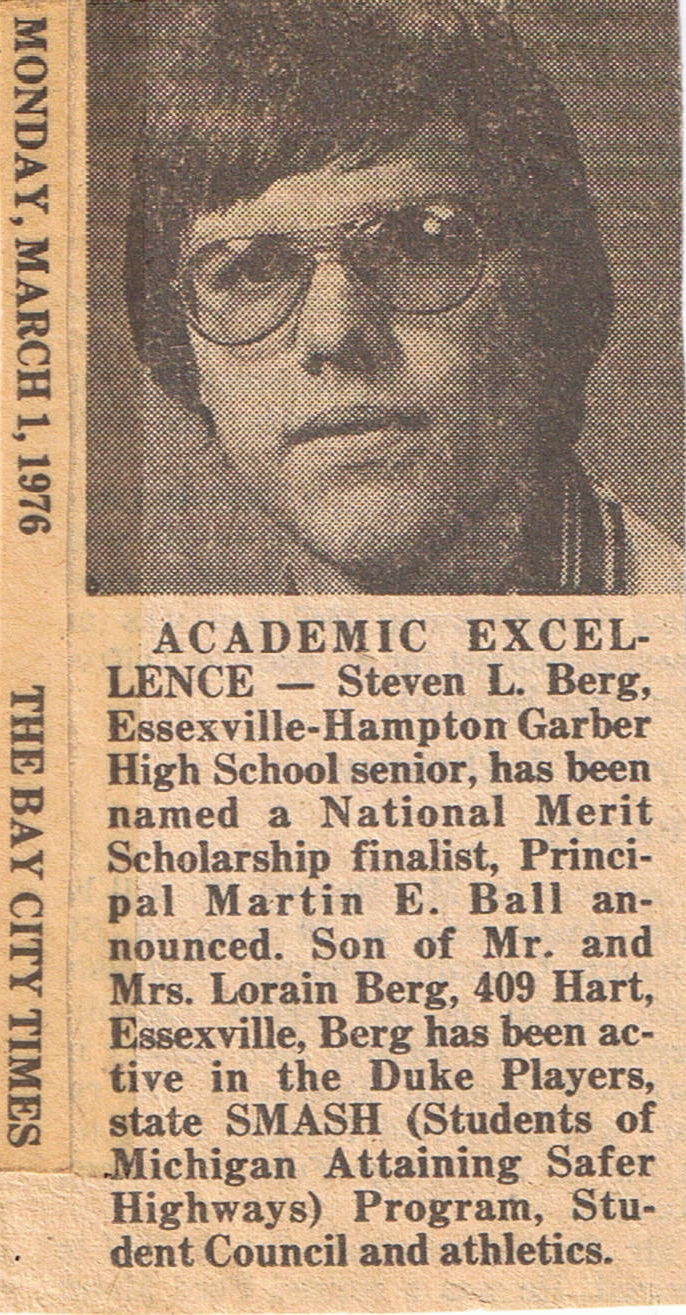 Article in the Bay City Times announcing Steven L. Berg had been recognized for academic excellence. 1 March 1976.
For More Documents
Website
Memorials
Videos
For More Videos