Photo Gallery for

Ehmann Johanna Ehmann

Photographs relevant to Ehmann Johanna Ehmann.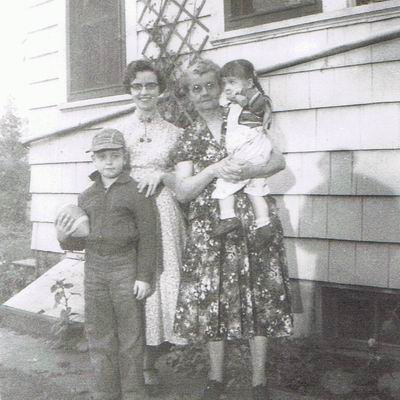 Richard Berg, Ardella Holtwart, Emma Ehmann, and Patricia Berg in Olympia, Washington. November 1956.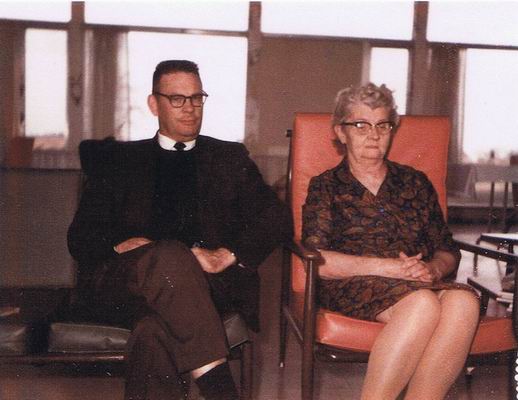 " target="_blank">Calvin Berg with Emma Ehmann just before he left for Vietnam. 1969.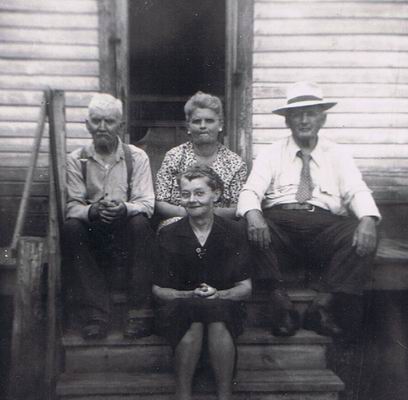 Louis Ehmann, Lena Ehmann, Arthur Erickson sitting on steps behind Emma Ehmann.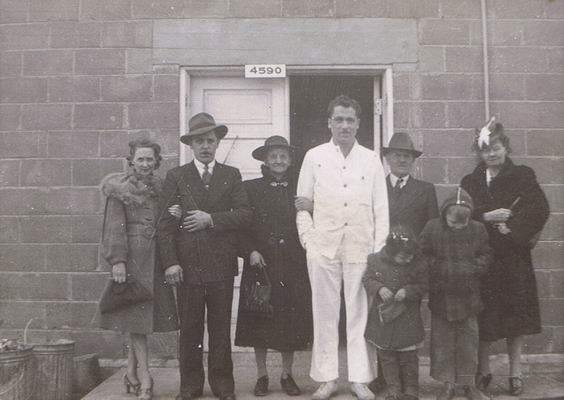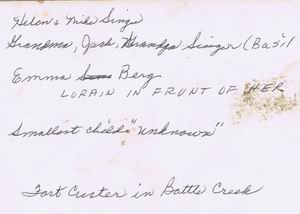 Emma Ehmann is on the far right. Lorain Berg is standing in front of her.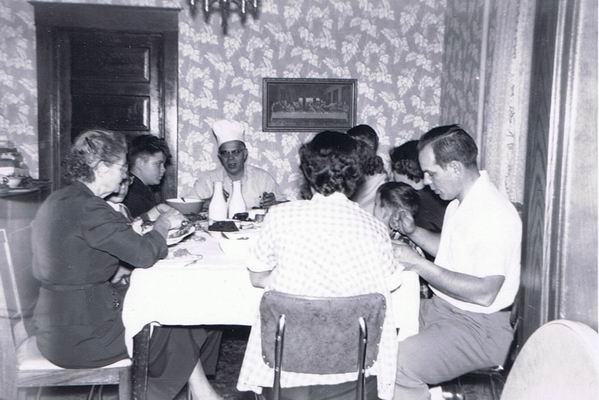 Emma Ehmann, John Joseph Liberacki, Andrew Liberacki, Alexander Liberacki, Lorain Berg (man's head), Julia Liberacki (hair only, Rita Liberacki, Mark Liberacki, John Alex Liberacki, Mary Ettl (with back to camera) at home of Alexander Liberacki and Rachel Wilcox.